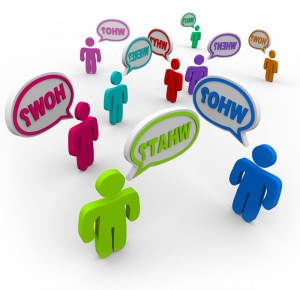 1. Inquire
Call and inquire about our products at (02) 8-403-3262, (02) 8-893-1373, or 0916-311-3909 or email at inquiry@dswindows.com. You may also send us your window measurements so we can give you a quick quote. If you are looking for any type of blinds, carpet, wallpaper or folding doors just give us a call and we will try to answer all your questions to your satisfaction. Our sales representatives are well-trained and are expert in window blinds products and will be happy to answer all your inquiries.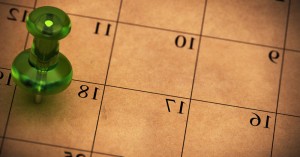 2. Set Appointment
If you are within Metro Manila, we can schedule you a free ocular measurement and our knowledgeable field staffs will advise you of the pros and cons of each blinds and the best fit measurement for your windows.  We will try to meet your preferred schedule and notify you on the day of appointment.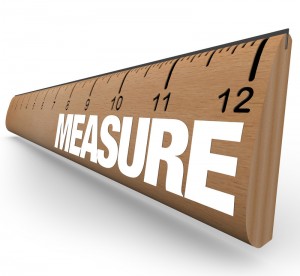 3. Measure
Our field agents are highly skilled and will measure your custom-made blinds perfectly.  We can give you a quotation on the spot or if you prefer we can also email you a quotation for your approval.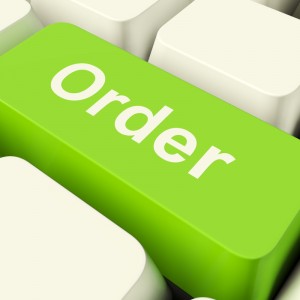 4. Order
Orders can be placed by issuing a 50% down-payment to our authorized field agents, bank deposit, or by paying at our store.  Once order has been placed, please allow 4-5 days to custom-made your window blinds.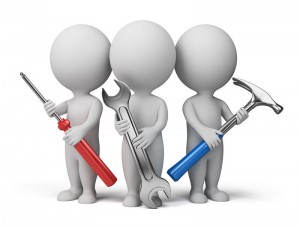 5. Install
All of our installers has at least a few years of experience in installing window blinds.  They will make sure that your blinds are quality assured and fits/installed perfectly in your windows.
Related posts