Combi Blinds is a trending window treatment product and one of the most stylish. Unlike roller blinds, combi blinds fabric has several variety of fabric style such as pleated, cube, woody, natural to name a few. Like roller blinds, it also has blackout type of fabrics. The main difference of this type of blinds to others is that it is somewhat a combination of horizontal blinds panel/opening and your classic roller blinds glide movement.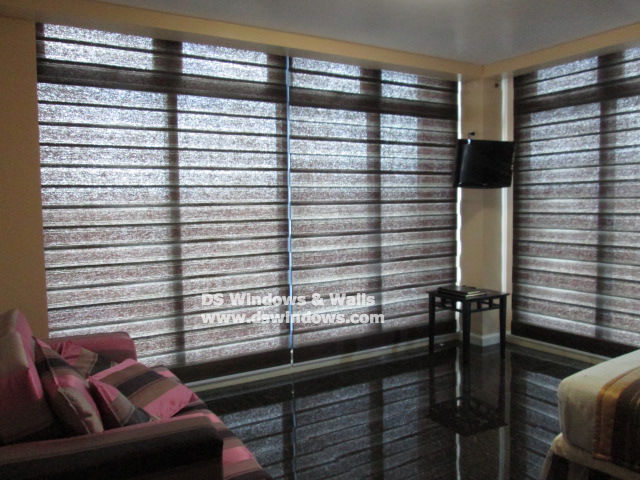 How They Work
Gently pull the beaded cord up or down to open or close the horizontal panels to control light and privacy. To completely open or close the combi blinds all the way up or down, continuously push or pull the beaded cord until the bottom rail lightly touch the valence or until the bottom part of the window has been reached.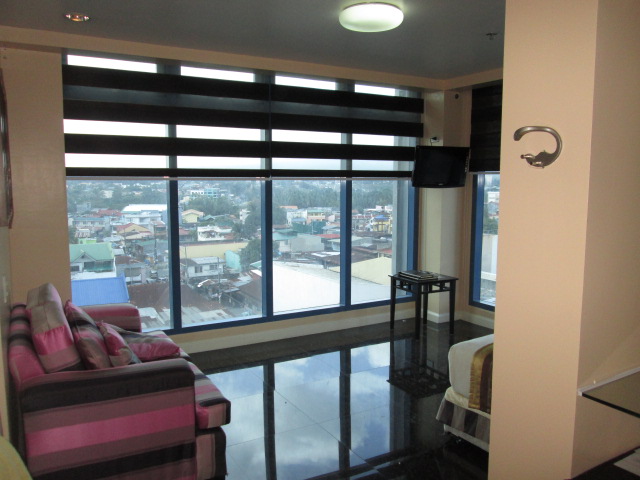 Options
You can choose 2 different kinds of valence namely – the white valence and acetate valence. The main difference is that the white valence, as the name implies, has a glossy white finish while the acetate has a thin plastic sheet that covers the front of the valence so that a fabric strip can be inserted that gives the valence the same color as its fabric. There are other options such as whether you like a U-shaped or oval-shaped bottom railings. The control chain can also be continuous beaded type or rope type.
Related posts