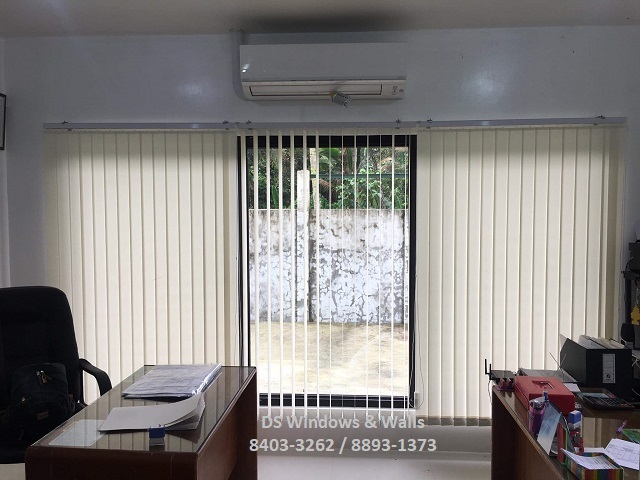 Instead of the usual spending for daily transportation, lunch and dinner dine outs or full corporate outfits, the work from home setup led to employees spending to improve their work setup and environment at home. May it be for air conditioning, a comfy office chair, aesthetically pleasing background or protective window blinds, it is evident that work arrangements did a full circle and transitioned to a remote setup. Having these established, we will be going over our installation of fabric vertical blinds for our client who's working from home.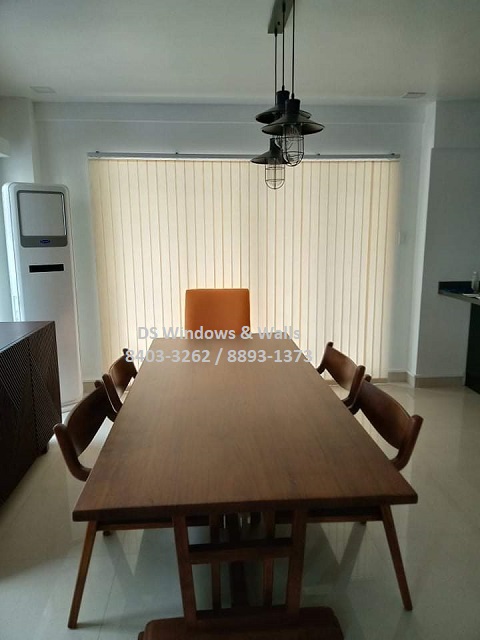 Because the pandemic made us realize that we have more options in conducting work combined with the technology we have today, doing office tasks at home is truly an option to consider. In a report by Pew Research Center in 2022, it was cited that 60% of employees prefer working from home or doing the majority of their work at the comfort of their own places. This is very interesting, especially for hiring entities, because jobseekers now prefer a full or partly remote setup. Further, it is reported that employees perceive the work from home setup to be more helpful in achieving a work life balance. When you have your own place and setup, work is easier to do because you have access to food and everything else to make you comfortable minus the commute hustle.
To make the work from setup more conducive, one has to commit and provide the necessary equipment and furniture to give their place the proper office vibes. Today's client made a full-blown interior makeover when they added wooden tables for the workplace  along with another set of tables and chairs for a conference area. Complementing this setup are our very own vertical blinds. The neat white look of the blinds went well with the white walls and choice of furniture. Though the chosen product is not very loud in design, it provides a clean classy look to the room. Not only that, having these blinds also allow employees to have a glimpse of their outside may it be for security or leisure.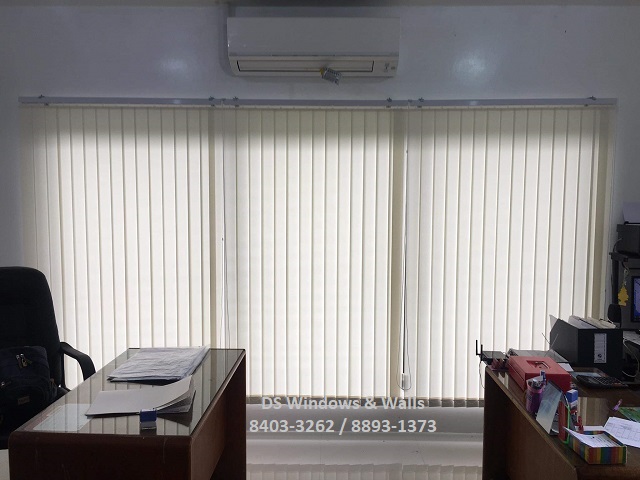 Vertical blinds consist of hanging or vertical slats attached to a top casing with either a cord or a wand which allows the use of maximum light control. For more light intake, these slats can be grouped together or moved to the side. Either this or the panels overlap one another to provide privacy to those inside the room. Our installation of fabric vertical blinds proved effective because the work from home setup looked like a real working place appropriate for doing office tasks and for holding small meetings.
For more information on our fabric vertical blinds for work from home setup call us at (02) 8403-3262, (02) 8893-1373, or 0916-311-3909. Email us at inquiry@dswindows.com or visit our mall stores.
Related posts