Balance in any concept is very necessary. Every individual has different imagination and we just need to understand how to balance everything for a harmonize outcome. When it comes to interior decoration, balancing is necessary so we can create a great design that no one can beat. An interior design of a home needs formal balance so we can arrange things in our home equally organized. Through repetition of colors, shapes and patterns, interior decorators can create unity in every concept through their innovative thinking, but be aware that too much unity and repetition may tend to monotonous concept.
Good interior design is not only about the unity of things used, but also vary on the combination of every piece and by assuring that it will bring harmony to every establishment or home. Neutral colors of your wall, flooring, and accessories may help give your focal point an emphasis. In every interior, it is significant to create a focal point that will serve an important part of your home interior, at the same time will serve as center of interest for everyone. We have to know if what thing should be emphasized and what will serve as a panoramic background.
Our client from Imus, Cavite, Philippines who chose Venetian Blinds, believes in balancing interior for it can bring unity for every piece of their home interior material. Through matching color of Venetian Blinds to his wall colors, it creates an equally organized motif. Venetian Blinds are perfect for any existing interior you have for it consists of myriad colors and designs and the assurance that every design is up-to-date.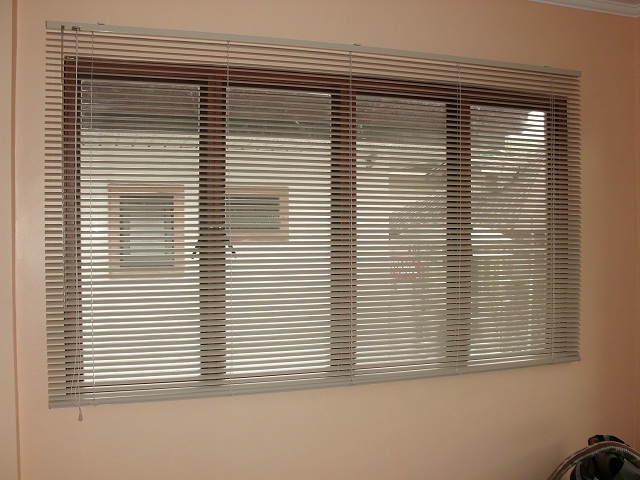 In DS Windows and Walls, you can purchase things that may suitable for every interior you have like Blinds, Vinyl Wallpaper, Accordion Doors and Carpets. Just call us at (02) 403-3262 or 0916-311-3909 or you may email us at inquiry@dswindows.com.  For more information, visit our showrooms at 2nd level Pacific Mall, Lucena City, 3rd level Robinsons Metro East, Pasig City and 4th level Waltermart, Makati City.
Related posts