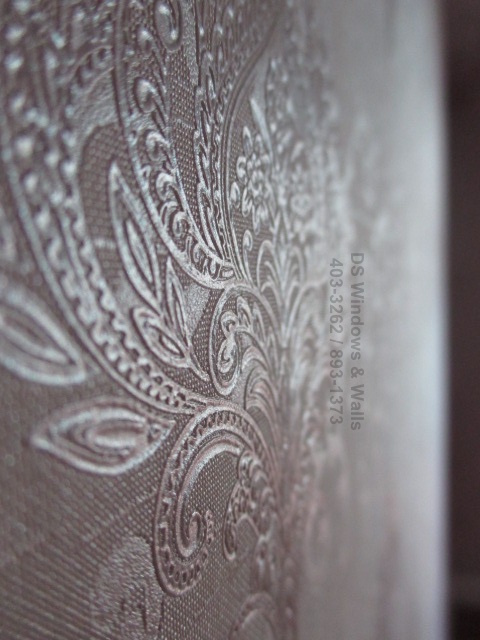 Change is inevitable. So let's not be afraid of the changes that we can do to the betterment of our homes. It is the bravest thing we can do, with a little dose of creativity we will surely reward ourselves with the best results.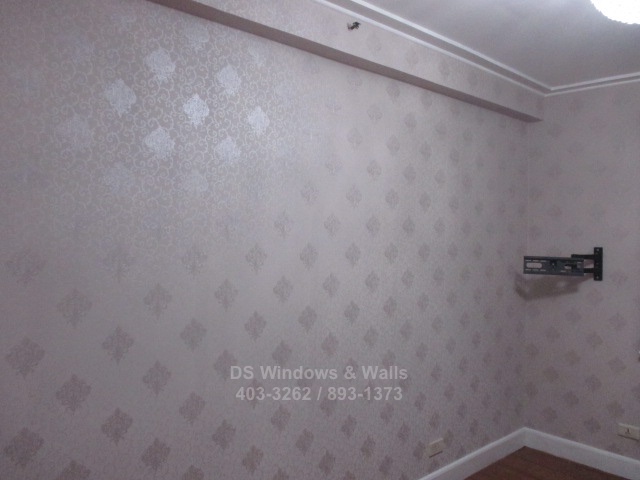 One of the best change we want to try is to start renovating our house. Renovate your house using a stylish wallpapers like what we did in a Pasig Project as you can see in the pictures in this article.
The wallpaper our client chose is simple but is considered a classy wallpaper design. The light beige color has a unique and elegant pattern as you can see in the first and second photos that makes the room simply beautiful. That wallpaper pattern was a little bit embossed that gives its design a texture which makes it unique and more noticeable.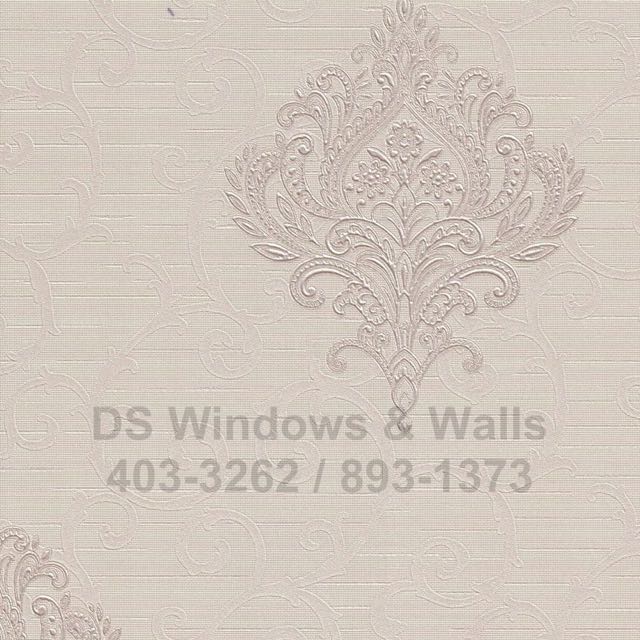 The second wallpaper design is the one that was installed in the hallway of the house shown in 4th and 5th images. It has a different design and pattern, but almost the same color tone as the other wallpaper in their rooms. If you'll notice this wallpaper is full of printed design unlike the other one which has a repetitive design yet there's a clear space in between the pattern, but still equally beautiful and stylish.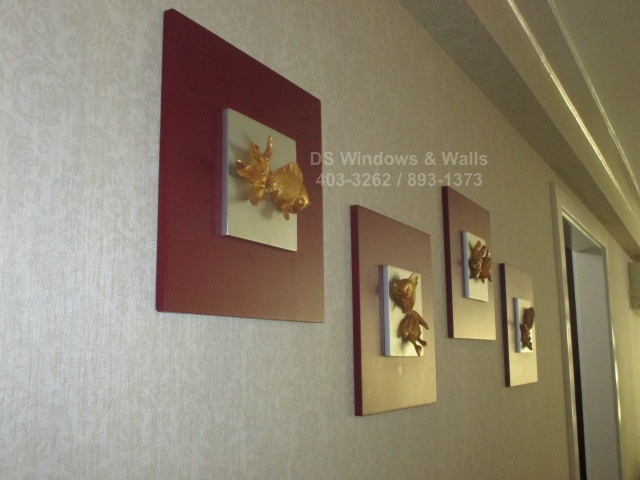 In the middle of the attractive wall of patterns, our client used it as an advantage and add wooden frames with the color gold model that amazingly blended with the wallpaper design and color tone. It helps become the focal point in the hallway. The design is daring at first, but with the right color tone it became quite distinctive and beautiful background for the frames.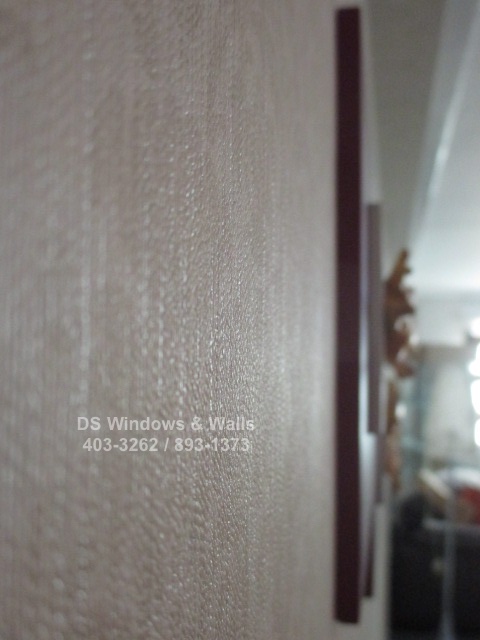 Who says you still need an interior designer? Just trust your instincts and creativity. Because your creativity will define your personality. So, don't be afraid to make changes in your life and leave your comfort zone. Entertain curiosity by being creative and start with a plan to renovate your house using wallpaper for the wall, blinds to add character in your room and unique carpet pattern to boost the energy in your home.
For more inquiries please call us at (02) 893-1373 / (02) 403-3262 / (02) 668-9668 / 0916-311-3909 or visit our showroom at 2nd level Pacific Mall Lucena City, 3rd level Robinsons Metro East, Pasig City and 4th level Waltermart, Makati City.
Related posts