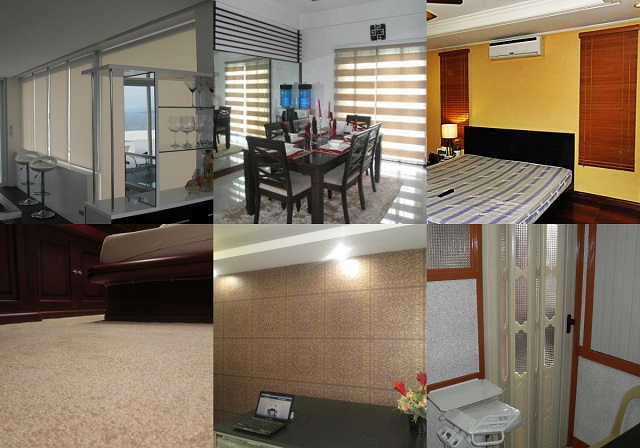 We are supplier of a wide variety of window blinds, roller blinds, venetian blinds, PVC vertical blinds, fabric blinds, and combi-blinds. We also supply carpet, wallpaper, and folding doors.

Our store, DS Windows and Walls Interior Supply, focuses on end-to-end service to our customers, from free estimate and quotation to free delivery and installations. Our mission is to provide a positive experience to our customers and help them with their window treatment projects with ease and get the best value for their money.
We have a wide variety of blinds and shades for you to choose from. Just give us a call, text or email us so we can schedule you a site visitation and our friendly staffs will show you our window blinds samples and swatches.
You can call us at (02) 403-3262 / (02) 668-9668 or fax at (02) 893-1373. Text us at 0916-311-3909. Or email us at inquiry@dswindows.com.
For Makati, Manila, Taguig, Pasay, Las Pinas, Paranaque and other nearby areas visit our store at the 4th Level of Waltermart Center Makati City.
For Quezon City, Pasig, Marikina, Cainta and other nearby areas visit our store at the 3rd Level of Robinsons Metro East, Pasig City.
For Batangas, Cavite, Laguna area, you may also call Globe 0917-583-0214 or Sun 0922-592-6111 or 0908-989-4676 look for Patrick Villapando.
For Quezon area, you may also call 0932-373-2050 look for Jing Libardo.
Please see also our contact page and our facebook page at http://www.facebook.com/blindsphilippines

Types of Window Blinds
Roller Blinds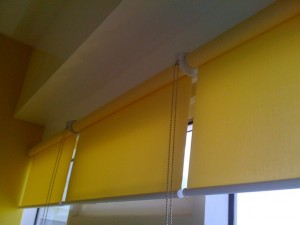 This is one of our actual installations of roller blinds in Manila, Philippines. For more information about roller blinds click this link.
Roller shades, also called roll up shades or roller blinds, are an easy and economical way to add color, style and texture to any decor. A popular choice, roller shades are constructed with modern fabrics and offer simple functionality for ease of use. These window shades are an affordable solution for any of your home windows.
Venetian Blinds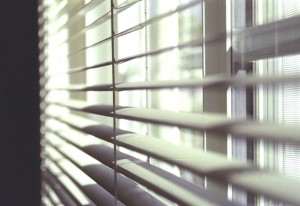 Mini blinds, also called horizontal blinds or venetian blinds, are a classic choice with great durability. Mini blinds offer clean-lined design that works with virtually any room style. These blinds are easy to clean, long lasting, and most importantly, inexpensive. For those who need practical window treatments at affordable prices, mini blinds are a perfect solution.
More information venetian blinds click this link.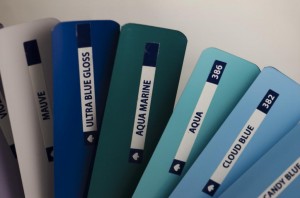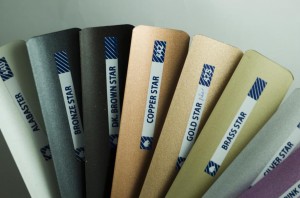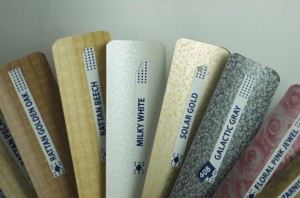 PVC Vertical Blinds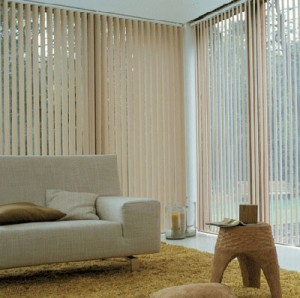 Vertical blinds are the traditional choice for sliding patio doors and large windows. Available in a wide variety of styles and materials, vertical blinds can suit almost any decor requiring a functional yet elegant window treatment solution. Whether you are looking for energy efficiency, light control or simply to preserve a beautiful view, vertical blinds are the versatile solution for your home's large windows. Call DS Windows and Walls for a free estimate and quotation of PVC Vertical Blinds.
More information PVC vertical blinds click this link.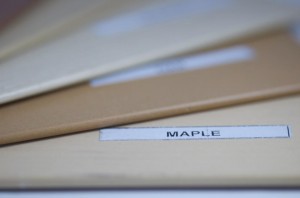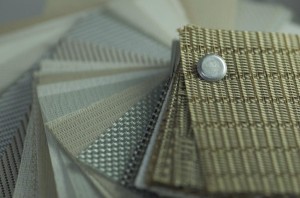 Related posts