Combi Blinds taken the top spot of the world's trendiest window blinds and one of the first choices of every home and interior designer. Combi Blinds don't stop creating new and different designs, which DS Windows Blinds & Walls offer. For the past years, combi blinds is one of our most sellable blinds that is used for both commercial and residential are.
One of the types of Combi Blinds is the Checker style. From the word checker, this combi blinds create a checkered look. The solid parts have two different color and thickness of fabric that creates the checkered look.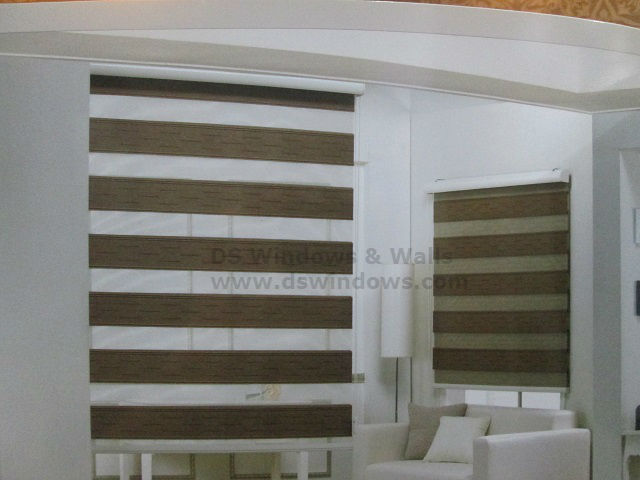 Combi Blinds: Elegancy is one of the new style of combi blinds that DS Windows & Walls offer. This can be a little similar with the Pleated Combi Blinds, the only difference is that instead of straight line it more of a straight line with a lots of gap that produce a more visible design. You can visit our online web store for sample of our Elegancy Series http://www.angryblinds.com.ph/.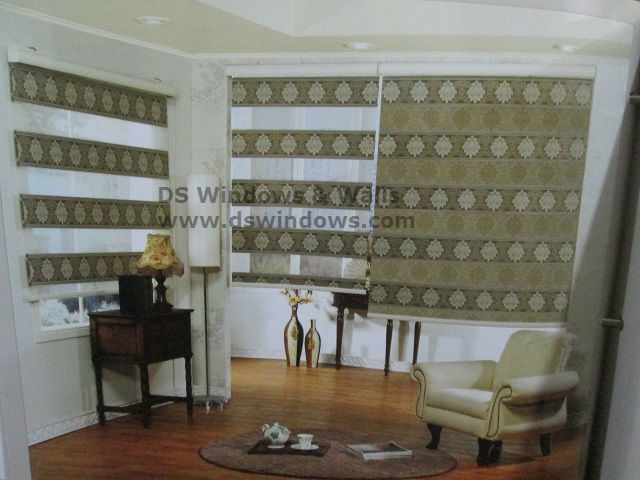 While the Curve, Lines, Waves and Winds are the different kinds of Combi Blinds. These blinds have the most diverse look compared to all combi blinds. Unlike the usual combi blinds, these four types of blinds is not made of two layers. It is more complicated and different look, but also made of one hundred percent polyester. You can see all our newest combi blinds series in http://www.angryblinds.com.ph/.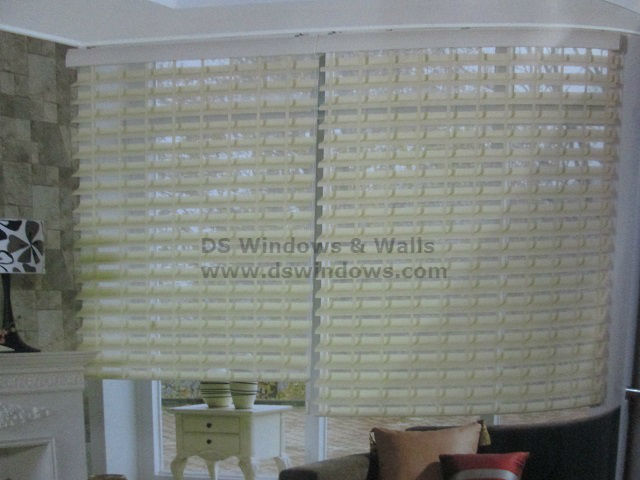 One of our clients Pasig City, Philippines opted for the usual normal design of Combi Blinds in her living room. The beauty it brings to your household can surely boost both the good ambiance and the look of your home.
Please feel free to visit our newest web store http://www.angryblinds.com.ph/. For more inquiries call us at (02) 893-1373 / (02) 403-3262 / 0916-311-3909 or email us at inquiry@dswindows.com. You can visit our showrooms at 2nd level Pacific Mall Lucena City, 3rd level Robinsons Metro East, Pasig City and 4th level Waltermart, Makati City.
Related posts