One of the famous places that most of the people visit especially this summer season is the island of Boracay in Aklan province in the Philippines. Boracay is also one of the world's top destinations for relaxation and to beat the heat of summer seasons. Boracay island is not only famous because of its white sand beaches, but it also offers different activities like wind surfing, kite boarding, parasailing, diving, water skiing and cliff diving. Because of these, Boracay gets more tourists from different parts of the globe that is why you will find wide choices of hotels/resorts here. Almost all of the hotels and resorts in Boracay are very creative, artistic and as modern as possible to attract more customers.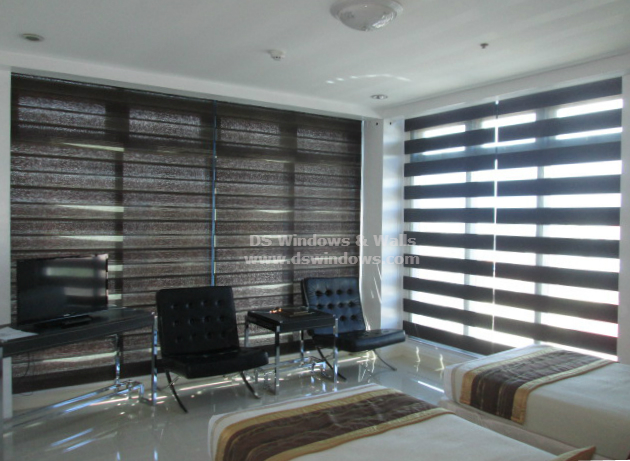 One of the hotels/resorts in Boracay opted for combi blinds for their room windows and glass wall. They bought combi blinds because of its unique appearance that adds beauty and elegance in every corner of the room. It can also bring freshness and comfort to every customer. One of the big benefits that combi blinds can bring is that it can be adjusted depending on your mood and level of privacy needed. It can be adjusted to block the sunlight from the outside and for privacy. It can also be adjusted if you want to have some natural light and also to see the beautiful spots and scenery outside.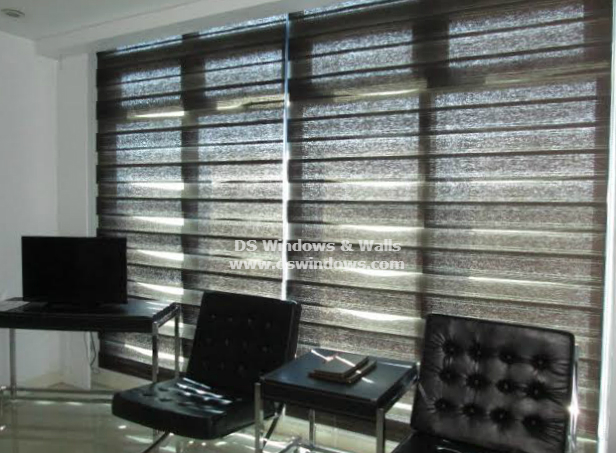 DS Windows & Walls offers different types, colors and textures of combi blinds that will surely blends well in your interior. For more information about our products, you can check our online web store www.angryblinds.com.ph. For more inquiries, you may email us at inquiry@dswindows.com or call us at (02) 403-3262, (02) 668-9668, (02) 893-1373, 0916-311-3909.
Related posts