There are different types of venetian blinds and one of those is real wood blinds. Real wood blinds often choose by various homeowners because of its natural look and unbeatable elegance. Its natural wood material makes real wood blinds attract many customers.
Real wood blinds are made of natural material that can make your home more refreshing. It is also lighter in weight, which is more convenient in wide size windows. It is also durable because it is made up of real wood that can last for longer years.  Real wood blinds maybe more expensive compared to other blinds, but the elegance and natural effects it brings are incomparable. It is available in different colors that suit best in your place whatever motif you had. Our client from BF Homes, Las Piñas City, Philippines opted for real wood blinds and selected white color to match it with their white interior motif.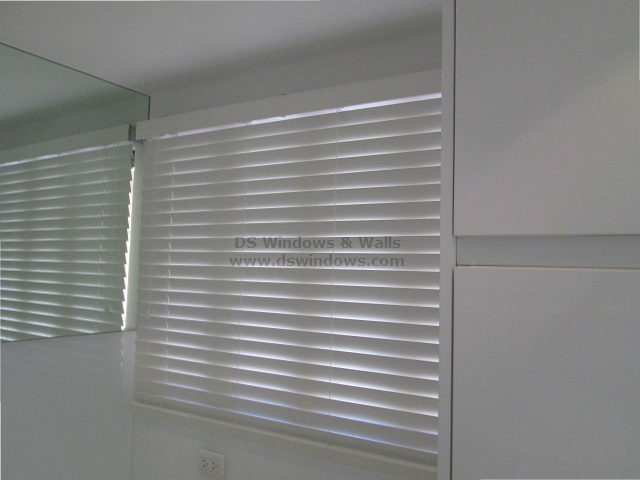 We offer different varieties of window blinds, PVC folding door, wallpaper and carpet. We also offer FREE site visit within Metro Manila. For more information about our products and services, you can visit our shops located at 4th level Waltermert, Makati City, 3rd level Robinson Metro East, Pasig City and 2nd level Pacific Mall, Lucena City. You may also call us at (02) 893-1373 / (02) 403-3262 / 0916-311-3909 or browse our online web store www.angryblinds.com.ph.
Related posts