Are you living in Mindanao region and too hard for you to buy furniture, window blinds and home interior supplies that you need for your home? Maybe DS Windows and Walls Interior Supply and Paneo Furniture can feed your needs. Last May, I have been to Dipolog City to meet our new window blinds distributor / partner. They own a factory that makes synthetic rattan furniture like modular sofa, tables, bed and many more, which can be used in indoor and outdoor.  Having elegant furniture paired with an elegant window blinds like Roller Blinds and Combi Blinds are perfect combination. With perfect choice of furniture and right pick of window blinds will give your home a cozy and warm look.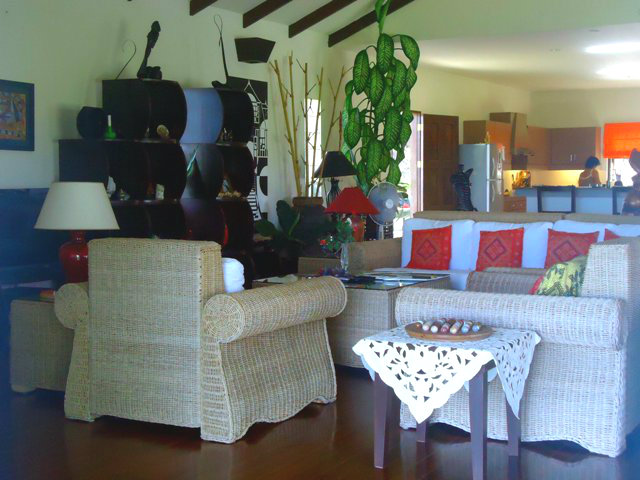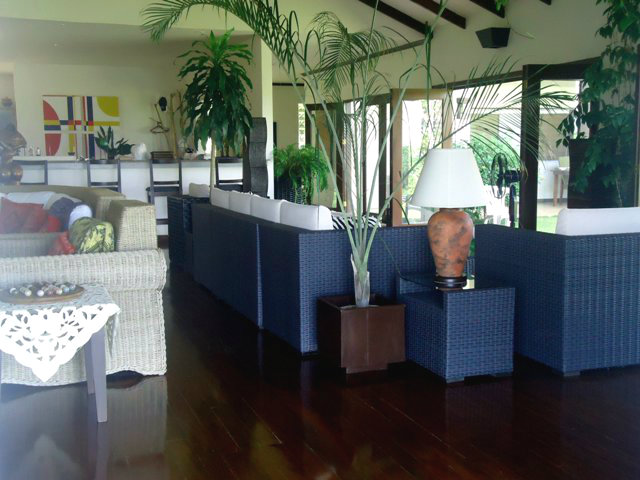 Window blinds especially Roller Blinds and Combi Blinds are not hard to compliment to your chosen furniture because this type of blinds comes in various colors that will surely correspond with your entire home motif. In home interior, you must choose a color that will dominate your home motif.
In this case, primary colors in home interior as red, black, brown and white furniture and decors should be used to give justice to your home design. Incorporating various taste such as finishes should also be considered to cut plain and dull look. We must observe the right shape and designs of furniture coverings, bedding and pillowcases in order to have a clean contour and promote a modern and refreshing look of interior.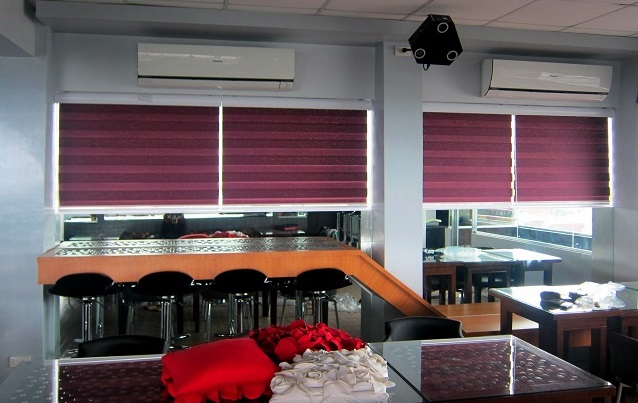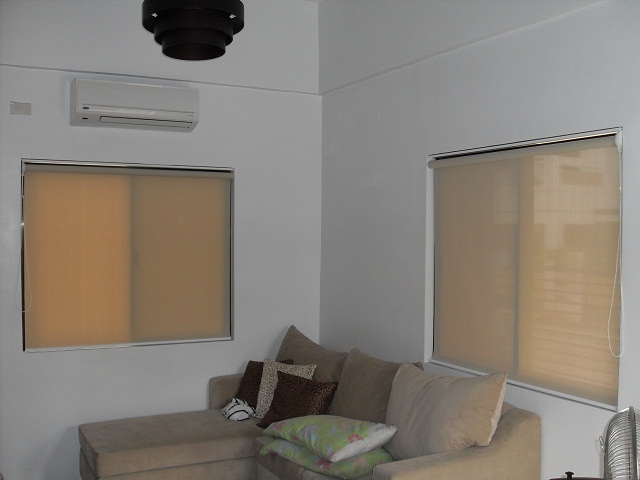 For further inquiries, you may call Paneo Furniture at 0999-991-8748 / 0939-418-8355 or email at paneofurniture@gmail.com.  You may also visit Paneo Furniture at Bagarinao Complex Cor. Quezon and Zamora St. Dipolog City, Zamboanga Del Norte.
Related posts