Window is very important parts of the house. It is responsible for ventilation and sunrays. It is also used by the people to see what is going on outside without going outside. Decorating your window is important because it contributes a lot in beautifying your home. If you want to add a style and elegance to your home then window blinds is the right choice. There were many kinds of blinds in the market nowadays, one of these are combination blinds and roller blinds. Although these kinds of blinds are of the most salable items in the market they have their own different special features. Here are the samples of the blinds that installed in Ermita, Manila.
The most advantage of roller blinds to combinations is the price; it is cheaper than combination blinds. But in regards with its special features and unique designs I can say that combination blind have an advantage here.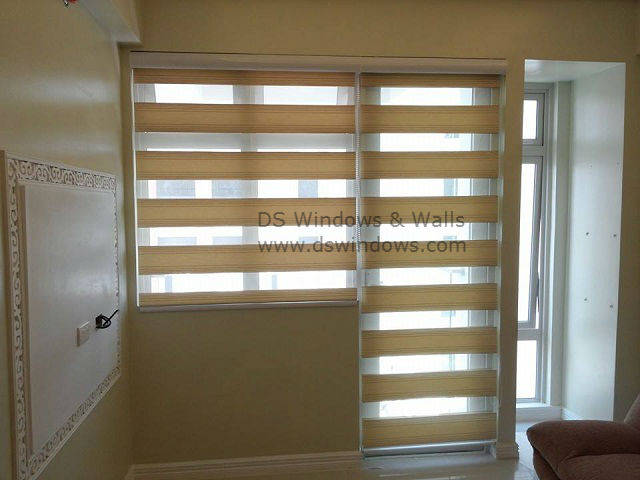 Combi blinds has a beautiful alternating stripes fabric that can be adjusted to control the amount of sunlight that enters to your room, you don't need to roll it up in full just to enjoy the view outside like in roller blinds. Roller blinds are made in fabric but its design and features is plainer than combination blinds, unlike with combi blinds it is also made in fabric but it has a wide variety in colors, designs and styles. Combi blinds unique designs are very easy to compliment in any home types.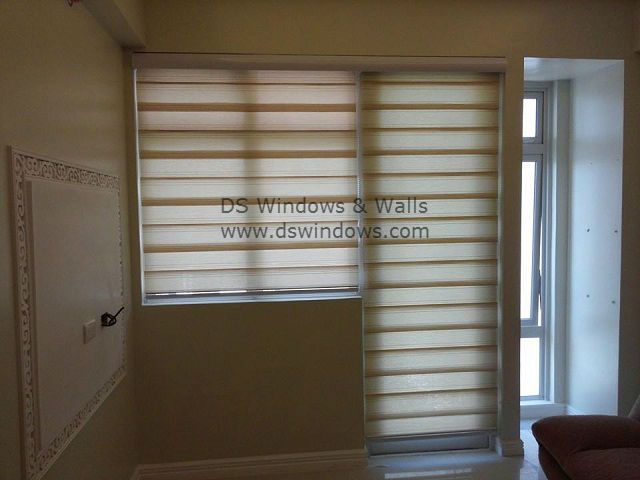 DS Windows & Walls offers a lot of types of blinds that will suit in you taste. They also offers PVC folding doors, wallpapers and carpet. For inquiries you may visit our website at www.dswindows.com, you can call us at (02) 403-3262 / 0916-311-3909 or e-mail us at inquiry@dswindows.com. Visit our showroom located at 4th Level Waltermart, Makati City, 3rd Level Robinsons Metro East, Pasig City and 2nd Level Pacific Mall, Lucena City.
Related posts