There are huge of choices for blinds in the market right now, yet people are still looking for not so expensive yet very presentable window blinds. DS Windows and Walls Interior Supply is one of the top suppliers of window blinds in the Philippines. We do have Combi Blinds / Combination Blinds, Roman Blinds, Roller Blinds / Roll up Blinds, Vertical Blinds (fabric and PVC), Wood Blinds, Faux Wood Blinds, Aluminum Mini Blinds and many more including home interior products like vinyl wallpaper, carpet flooring and folding doors. All of them are worth spending and durable, however, each has their own benefits, depending on your needs and wants.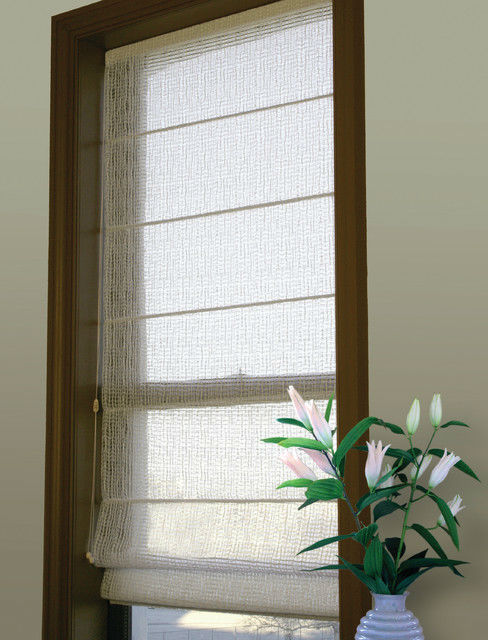 Combi Blinds and Roman Blinds are one of the top sellable blinds and the newest trend blinds in blinds industry. They can both provide you a magnificent outcome. However, they have their own advantages and disadvantages, which make them unique from each other.
Roman Blinds are as Elegant as Combi Blinds and they are both perfect for residential areas. On the other hand, when it comes to affordability, Combi Blinds is the great choice. Combi Blinds is the perfect option to dress any window.  It looks like roman blinds once its strips are close. Adjusting Combi blinds do not need more effort unlike roman blinds that you still need to pull it up just to gain natural light in your room. The uniqueness of Combi blinds is that light can be adjusted each time by just simply rolling the special fabric lightly to provide less or more light at the same time to see the overlooking view outside.  With the touch of Combi blinds, your room will become more lovely and wonderful to look at without spending serious amount of money.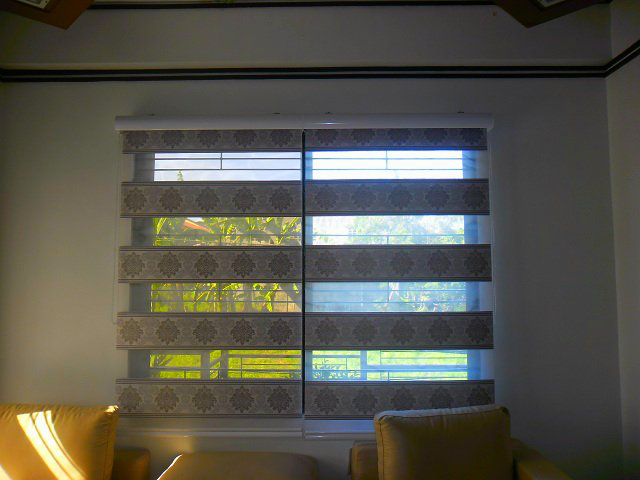 There is no need to worry about dust pollution and heavy cleaning because the material used for Combi blinds is easy to clean. Vacuum, Feather duster and soapy damp cloth are the primary cleaner for Combi Blinds that is why less effort is needed to clean this blind. Combi Blinds comes in arrays of colors and textures. Come and visit DS Windows and Walls Interior Supply for you to see more samples for different type of blinds. Our kiosk are located at 2nd level Pacific Mall, Lucena City, 3rd level Robinsons Metro East, Pasig City and 4th level Waltermart, Makati City. You can also email us at inquiry@dswindows.com or call us at 0916-311-3909 / (02) 893-1373 / (02) 403-3262 / (02) 668-9668. You may also browse our FACEBOOK page and like us at www.facebook.com/blindsphilippines.
Related posts