Planning to change your home interior is a bit harder especially when you want to update your window dressing, but you are in a tight budget.  DS Windows & Walls Interior Supply, a service-oriented company, is always available for helping you choose the right blinds for your home in its most affordable price and in its most stylish look.
Venetian blinds also known as Mini Blinds have many purposes. It is very affordable, durable and it serves as beautiful covering for windows better than curtains. Nowadays, people choose blinds as an alternative for curtains, drapes and shutters. Blinds give us opportunity to add style and glamour to our place in its great cost. In our new generation, blinds are the great way to make our home look beautiful yet in affordable way. Aside from warm and relaxing atmosphere it creates, Venetian Blinds are also very effective for privacy purposes.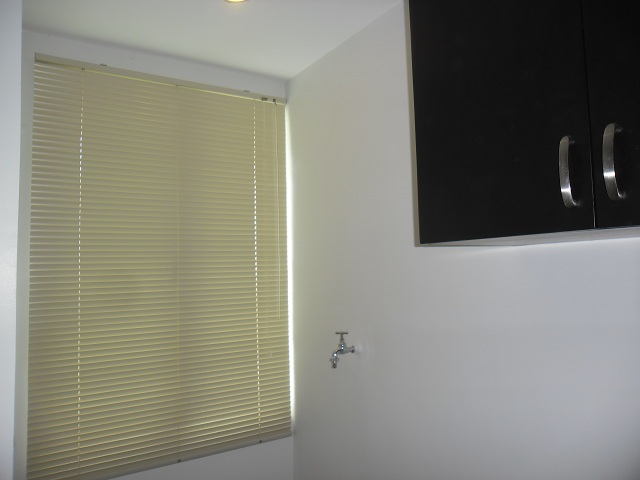 Above pictures of Venetian Blinds are from our client residing in Marikina City.  They opted for Venetian Blinds for their new renovated home and it provides fresh and chic look into their room. This is one of the common choices for condominiums, offices and residential houses and this is more convenient than using heavy and big curtains.
DS Windows and Walls' offers custom-made Venetian Blinds in its reasonable price and very easy to install due to its lightweight material. For your further queries, just call us at (02) 893-1373 / (02) 403-3262 / 0916-311-3909 or you can email us at  inquiry@dswindows.com and fell free to visit our showrooms at  3rd floor Robinsons Metro East, Pasig City, 2nd floor Pacific Mall, Lucena City and 4th floor Walter Mart, Makati City.
Related posts