Previously, carpet was only useable to cover an ugly and rough floor. It is the perfect get up to hide the imperfections and the ugliness of floors. Nevertheless, Carpet revolved and considered an artwork and became one of the biggest industries in flooring.
Nowadays, carpet is not only used for hiding the flaw on your floor, but it can also help enhance the look of your room. Carpet can give your room more pleasing and welcoming look without adding expensive decoration. With carpet alone, it gives a glamorous look to any room, you just have to find the right color and pattern that will be perfect for your place.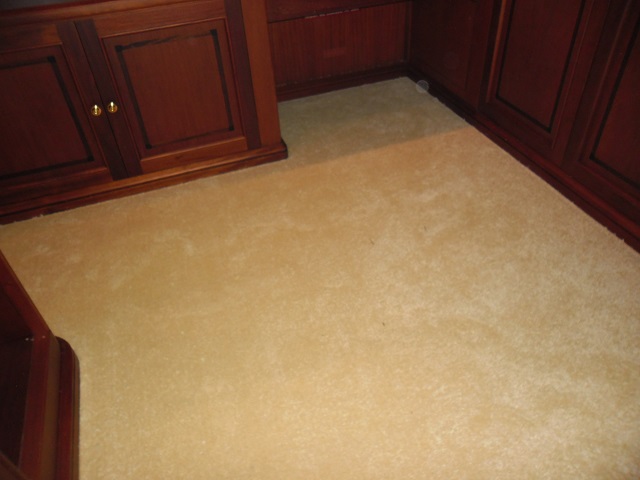 One of our clients in Malate, Manila, Philippines opted for Broadloom / Wall-to-Wall Carpet in her living room. Before, she used to have a vinyl floor covering, but whenever her grandmother and grandfather visits with her toddler niece, she realized that hard floor is not safe for them. She really wanted to cover her floor because it shows some crack lines and it is not pleasing to look at that is why she chose to use carpet flooring. It hides the imperfection of the floor while giving an alluring and welcoming look.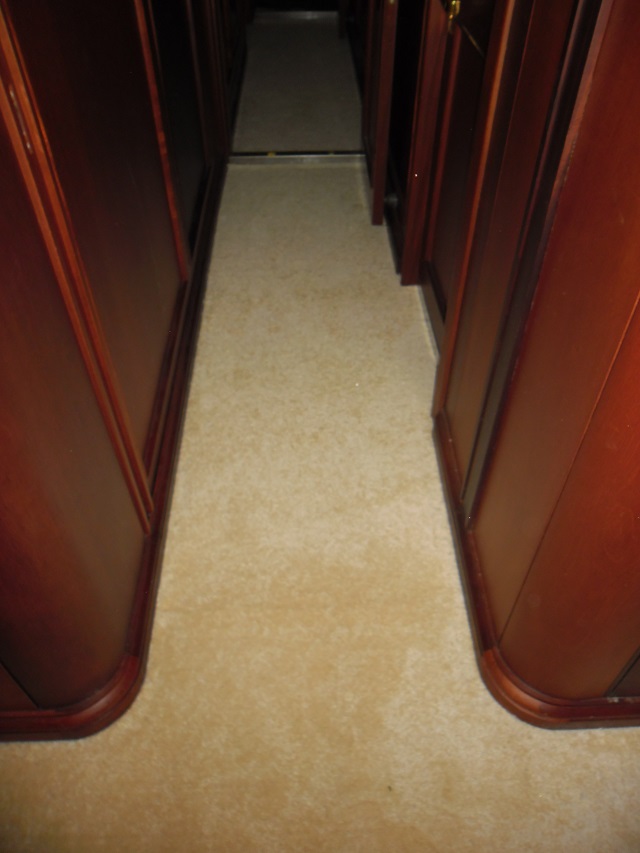 DS Windows & Walls also offer window blinds, accordion door / folding door and wallpaper. If you are interested in reviewing any of our products, please visit our website at http://www.dswindows.com. For carpet sample photos, please visit https://www.carpet.com.ph. For free quotation you can email us at inquiry@dswindows.com or call us at (02) 893-1373 / (02) 403-3262 / (02) 668-9668 / 0916-311-3909 or visit our showrooms located at 4th Level Waltermart, Makati City, 3rd Level Robinsons Metro East, Pasig City, 2nd Level Pacific Mall, Lucena City.
Related posts