One of our clients from Pasay City, Metro Manila who was looking for Mini Blinds emailed this message to us:
I was looking for a window treatment and I saw your blogs in the internet. Can you schedule me for a free visit? I am from Pasay, Metro Manila. Please call me for my complete address.
Thanks and Best Regards,
Rachel
It is always our pleasure to render services to our valued customers. You just have to email, fax, text or call us and we will schedule you for a free estimate if with in Metro Manila. We offer custom-made window blinds for different requirements of your windows. We have to visit your site for more accurate measurement. If you have your own estimated measurement, we can also give you an estimate quotation for free.
Our client who emailed an inquiry above sent photos of Mini Blinds: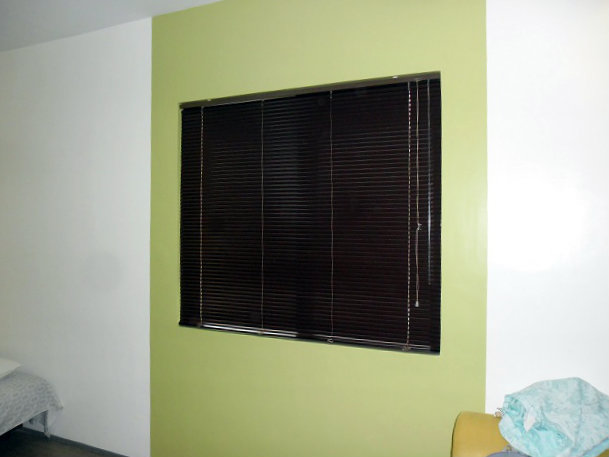 Mini blinds are one of the most affordable window blinds in blinds industry. It is the oldest type of blinds, however, due to rapid innovation, various new designs, textures and colors are developed, making it more popular not only for commercial spaces, but also to residential areas.
If you are interested with our products and services, feel free to contact us at (02) 668-9668 / (02) 893-1373 / (02) 403-3262 / 0916-3113909 or email us at inquiry@dswindows.com. You can visit our showrooms located at 4th level Waltermart Center, Makati City, 3rd level Robinsons Metro East, Pasig City and 2nd level, Pacific Mall, Lucena City.
Please visit and like our Facebook pages at www.facebook.com/windowblindsphilippines and www.facebook.com/blindsphilippines.
Related posts