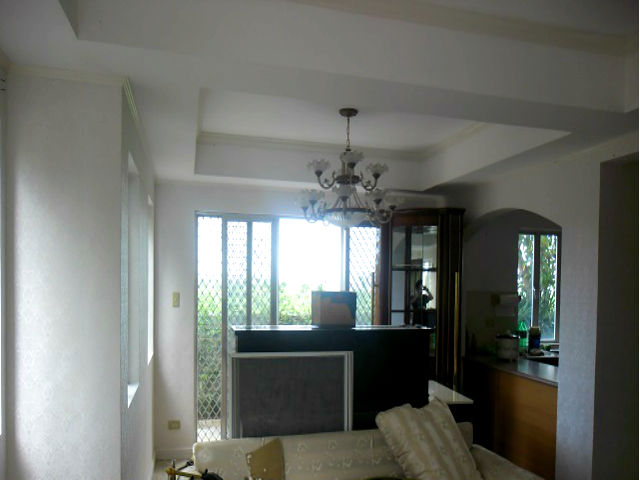 For the past few years, there are various kinds and different type of brands going out in the market for a wall cover. There are paint, wallpaper, fabric wall covering, etc. One of our clients in Quezon City still find vinyl wallpaper as the best choice for their wall. They noticed that vinyl wallpaper has a lot of choices not only in pattern and color, but also its textures are lovely and creative. In Wallpaper, combining different color in one room  is effortless unlike wall paint and mural that take a long time to do and finish.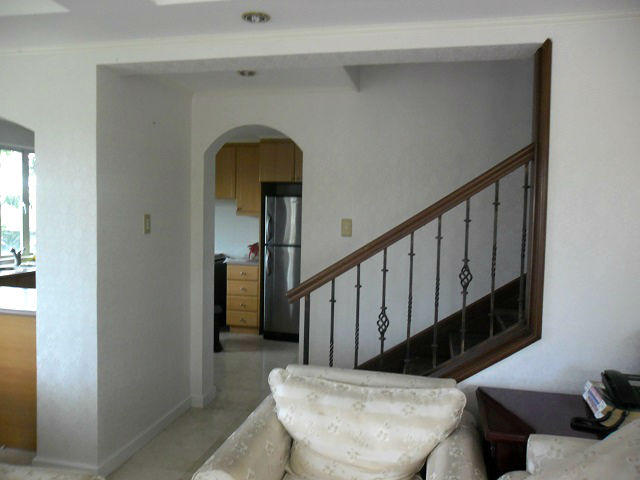 Wallpaper can be also the best method for adding pattern especially in your living and dining room. For our client, she opted for Vinyl Wallpaper: Code 21211. It has a plain color of white with a slightly visible Victorian print. The wallpaper print is a little shiny, making a beautiful illusion and patterns for your wall. Only wallpaper has the capability to make your simple house look enchanting and chic without using a lot of expensive things.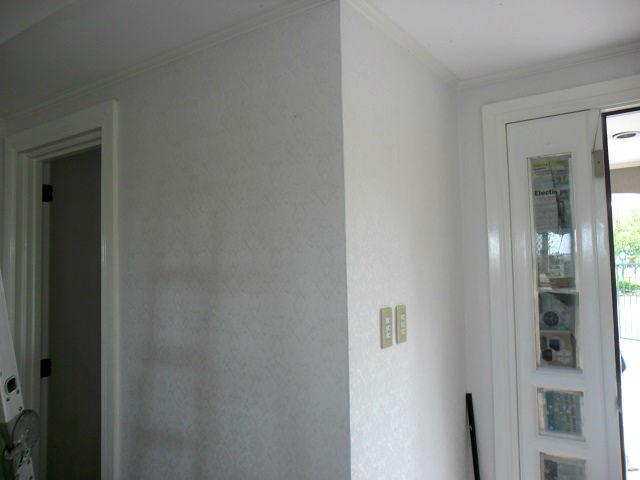 In DS Windows & Walls, we also offer Tile Carpet and Wall to wall Carpet that will match to your wallpaper design. We also have window blinds and Folding / Accordion Door. For more information, call us at (02) 893-1373 / (02) 403-3262 / 0916-311-3909 or email us at inquiry@dswindows.com. You can also visit our showrooms at 4th Level Waltermart, Makati City, 3rd Level Robinsons Metro East, Pasig City and 2nd Level Pacific Mall, Lucena City.
Related posts