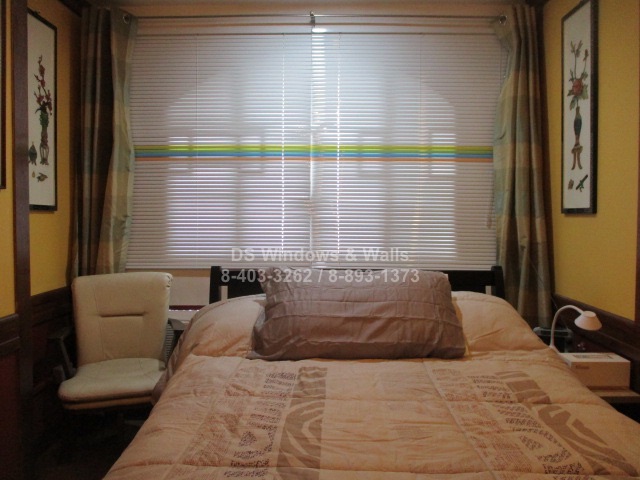 In today's blog, we'll feature some combination ideas and tips for venetian blinds a.k.a. mini-blinds or aluminum venetian blinds. Most blinds are made up of fabric or PVC, however, the venetian blinds is unique in that it is made up of light aluminum material. Also, among the blinds family, venetian blinds has the most versatile color combination possibility.
Center Highlight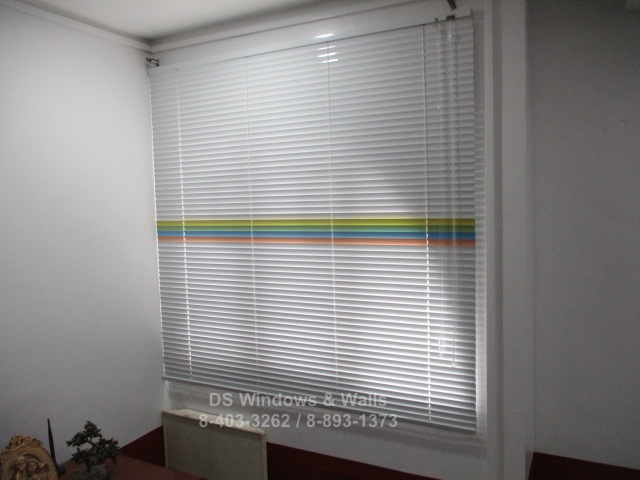 In this type of color combination, the client opted to only highlight the center with green blue and orange. He opted for white color to emphasize the rainbow like color in the middle. If you're the type that is minimalistic then this color combination is for you.
Per Panel Color Combination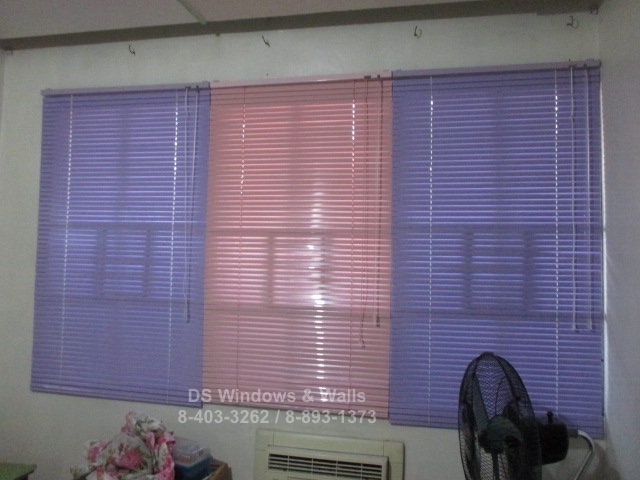 In this color combination, the client opted for a multi-colored panel. So instead of alternating the colors within the panel, he chose to order 3 panels in the window opening with 2 colors and have them installed alternately. This can also be done with two panels.
Dual Shade Color Combination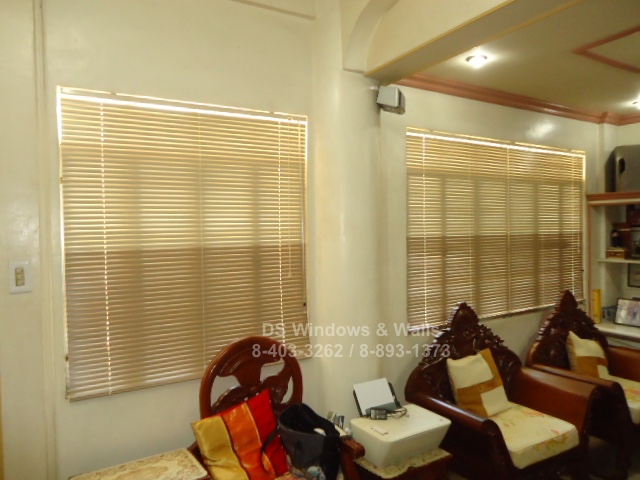 In this type of color combination, our client opted to have two shades of brown or earth colors. One is lighter and the other one is darker. This beautifully matched the color of their walls which is a bit lighter than either colors. This is also a minimalistic design especially that it only contain two colors that only differs in its shade.
Alternating Color Combination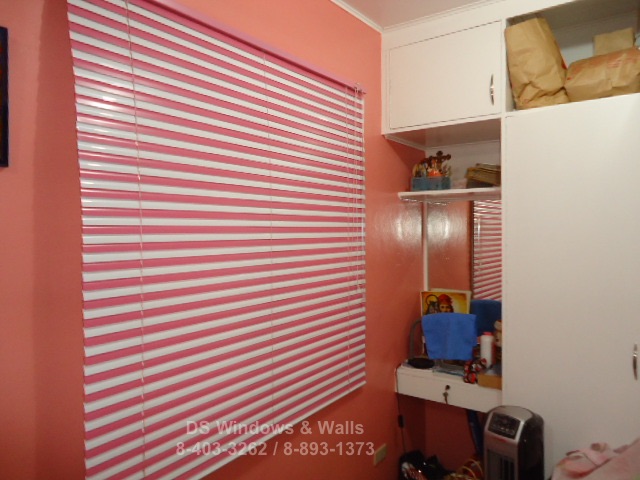 In this type of color combination idea, the client opted to have an alternating white and pink fabrication design. In this color tip, you have to specifically identify the order pattern. This type of color combination is a bit bold and daring. The client's wall color compliment one of the alternating color of the venetian blinds.
In summary, venetian blinds' color combination is one of the most versatile. We presented some types such as center only, per-panel color combination, dual shade combination, and alternating colors. Since venetian blinds has several available colors, your imagination is only the limit when it comes to choosing your preferred colors.
For more information on venetian blinds, call us at (02) 8403-3262, (02) 8893-1373, (02) 8668-9668 or 0916-311-3909. Visit us at Waltermart Makati, Robinsons Metro East or Pacific Mall.
Related posts