Asking help with professional designers can cost serious amount of money, so instead of hiring a designer, try to do it in your own if it is still manageable. Hands-on home renovation can be fun and satisfying, surfing on the internet and reading magazines can help you get some idea on how to renovate your home nicely. Internet can give abundance of information about home renovation. It can surely satisfy your needs and wants. Various interior products can all be found on the internet like window coverings, wallpapers, carpets, divider and doors, etc. Our client from Lucena City, Philippines are looking for window blinds and found DS Windows and Walls as window blinds supplier. They opted for pink color of venetian blinds for their home.
At first, they planned to have curtain for their windows because of their limited budget, until they found out that venetian blinds are cheaper than curtain and can totally give privacy for the family. Even though venetian blinds is considered an old style blinds, generation by generation remodelled it into a more stylish design that is why it still remains as one of the most beautiful and stylish window coverings in blinds industry.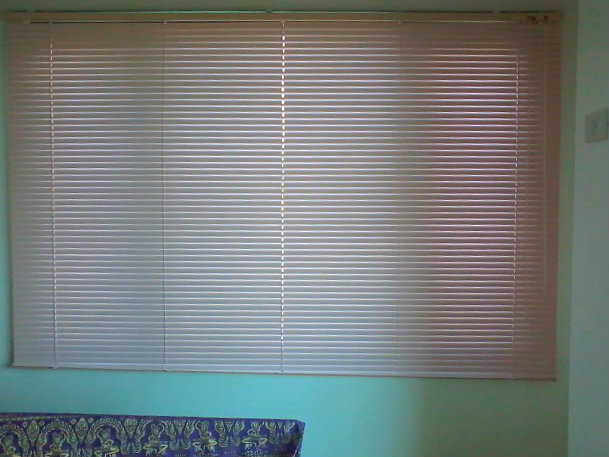 Venetian blinds as of now has arrays of colors and designs like perforated, metallic and the plain yet stylish, which we can match with your overall home interior. DS Windows and Walls made custom-made sizes of blinds based on your preferred measurement. We also offer Accordion Doors, Carpet and Vinyl Wallpaper. Visit us at 2nd level Pacific Mall, Lucena City, 3rd level Robinsons Metro East, Pasig City and 4th level Waltermart, Makati City. You may also call us at (02) 893- 1373 / (02) 403-3262 / 0916-311-3909 or email us at inquiry@dswindows.com.
Related posts