With the increasing number of people looking for a window dressing, the demands for these products in the market were also expanding. Due to these necessity, lots of window treatment merge out there ─ vertical blinds, roller blinds, roman blinds, venetian blinds and many more.
When it comes to excellent vertical blinds, DS Windows and Walls' offers a window covering called PVC vertical Blinds. Our PVC vertical blinds are available in a huge variety of colors, designs and textures. We have plain vertical slats and decorated vertical slats ranging from classic designs to a modern one and can be installed using any color combination depending on your style.  PVC vertical blinds are very sturdy, economical compared to other window blinds and at the same time fashionable and perfectly matches to any motif of a room. This can totally block the UV radiation which causes furniture damages and inconvenience while working or relaxing. Maintenance can be very quick for the fact that it doesn't accumulate much dust because it automatically slides in between the vertical slats. PVC vertical slats allow a breeze to flow through by adjusting it using the cord.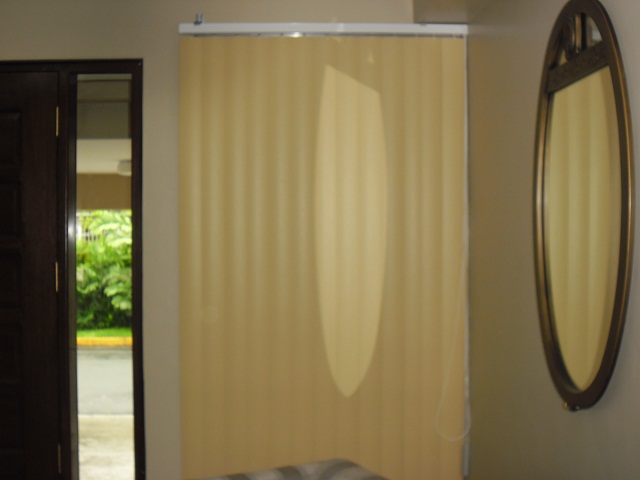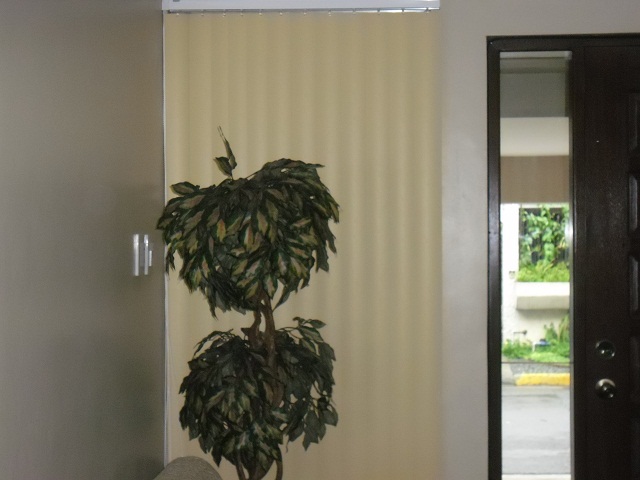 Keeping our customers satisfied and providing them what they really want is highly significant for us. One of our customers at Palm Village Makati City opted for a woody corn and gray corr color and design which perfectly complement to her motif. Room decoration and privacy can be the great function of a window dressing and choosing the best can be highly satisfying.
Our PVC vertical blinds are custom made according to your specification.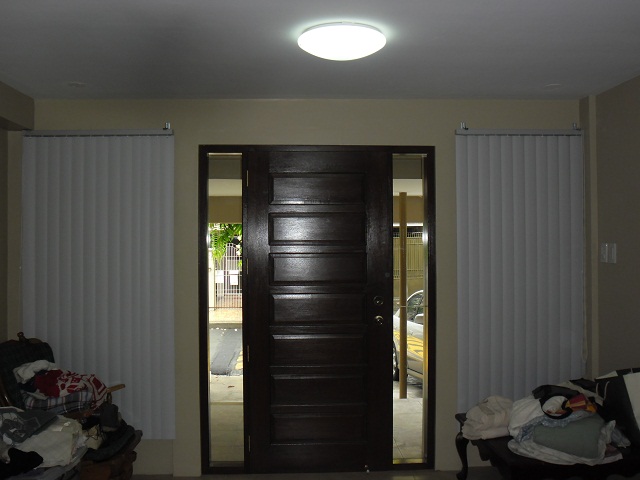 For more information and inquiries, call us at (02) 403-3262 or 0916-311-3909, or email us at inquiry@dswindows.com. You can also visit our show room at 4th floor Waltermart Center, Makati City for the actual samples of our products.
Related posts