If you are planning to update your window dressing, roller blinds may be an ideal and best window treatment to purchase. It can be configured easily to provide you a perfect fit. Roll up blinds are versatile enough for your living area or work place. Due to its numerous benefits, roller blinds become popular not only for residential use but also for commercial places.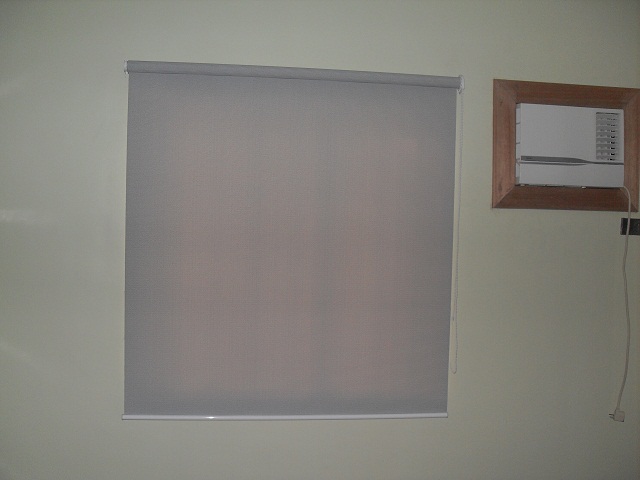 Compared to other blinds, roller blinds are affordable. There's a wide selection of colors, designs and textures available as an option for your required motif. You will be able to control the level of privacy and the amount of light or glare you want to get into your room. It can be cleaned easily by using wet cloth and required less maintenance when not over exposed to dust.
Determining the need of the room before hand is necessary. If you opt for a material which will totally block the UV radiation and its glare, then our total block out will be best for you. On the other hand, if you wish to have sheer shade materials for your room, then our sunscreen materials with fit for you. One of our customers at Maypajo, Caloocan City, opted for a total block out materials : gold and bronze . . .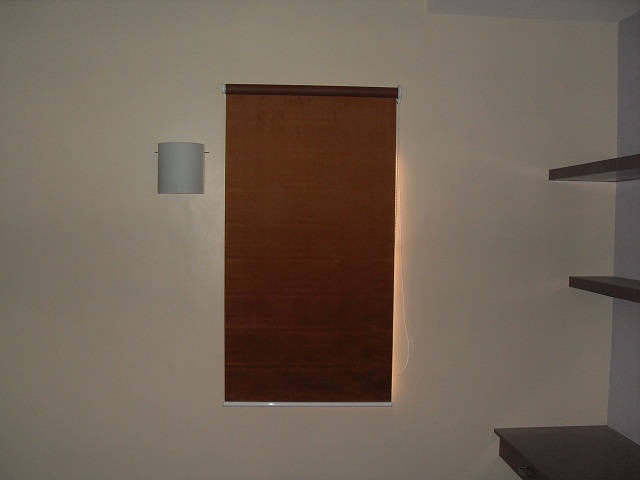 and at the same time, also opted for sunscreen materials : white and gray . . .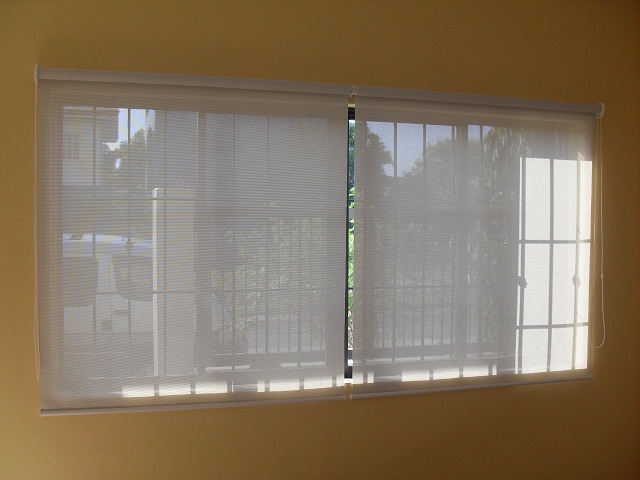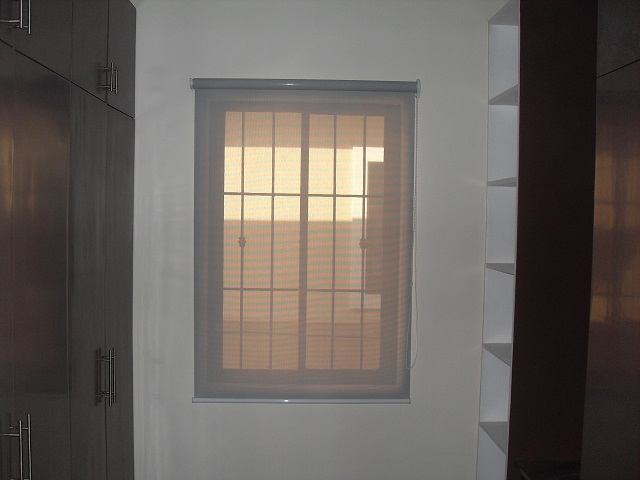 For a perfectly fitted measurement for your required dimensions, DS Windows and Walls' customize different sizes of window blinds and offers FREE estimate and measurement.
For more information and quiries, call us at (02) 403-3262 or 0916-311-3909, or email us at inquiry@dswindows.com. You can also visit our show room at 4th floor Waltermart Center, Makati City for the actual samples of our products.
Related posts