Patterns are part of our life from the beginning. It is present everywhere; from fabrics that we use, different things that we have, home interior that we made, and even in our own skin (tattoos). Patters play important role in our life and have philosophical, religious and cultural worth. Every object that we have seen every day has its own pattern that tends to be our inspiration sometimes. Patterns can make a space more interesting. It is an effective tool for interior designing.
Patterns may vary to your room size. If you got a small room, you should opt for a small size patterns, but we always have to bear in mind that we also need to consider texture of each pattern. Large patterns can be attractive in a big room, but if you will choose medium size patterns, it will match and give a striking looks to both small and large room at the same time it is easier to place and deal with.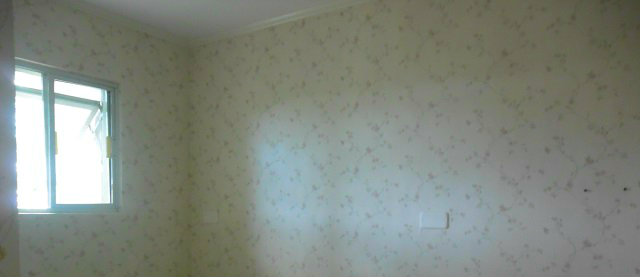 A simple pattern can give a striking looks into a small space. It can be also use as a calming piece most especially if the house owners are very busy most of the time. Simple patters like simple vinyl wallpaper can be complemented with eye-catching accessories like a few scattered throw pillows, figurines, cushions and paintings can lift your room without making it chaotic. Our client from Baguio City, Philippines opted for vinyl wallpaper to fill the empty space on their wall. Its design and pattern make the room more cosy and comfortable. It is calming to look at and makes her room looks prettier.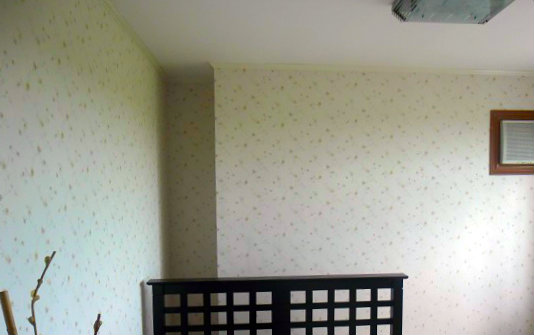 DS Windows and Walls Interior Supply offers different styles of Vinyl Wallpaper with trusted brands in home interior industry. To see various designs of our wallpaper online, you may visit https://www.carpet.com.ph/wallpapers/. For you to see the actual samples and swatches of our products, visit our showrooms at 2nd level Pacific Mall, Lucena City, 3rd level Robinsons Metro East, Pasig City and 4th level Waltermart Makati City. . You can also send us email at inquiry@dswindows.com for a quick quote.
Related posts