One of the newest product of DS Windows and Walls is the so called Combi-Blinds. This is one of the most popular and stylish type of window cover to make your home more luxurious and modern. Combi-Blinds is horizontally installed two-fold fabrics composed of transparent parts and opaque parts. It provides easy operation when controlling the enter of light by adjusting the opaque parts folded to the transparent parts.
Combi-Blinds has variety of colors to choose from, which makes it so delightful for those who have an eye to make colours work. Some are cream, rattan, pink, etc. One of  our customers from Pasay City, Philippines opted for this three colors (cream, rattan and pink) which matches to the color of her rooms. For our customer, this can be the best and suitable color combination for her rooms and DS Windows and Walls was proud to meet and go through the expectation of our customer.
For more inquiries, feel free to contact us at 403-3262 or you may visit our show room at 4th floor Waltermart Center, Makati City. We are glad to provide the best services and competitive price to you.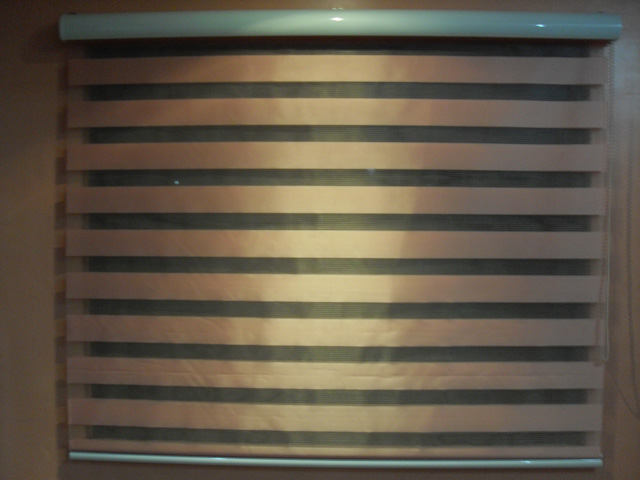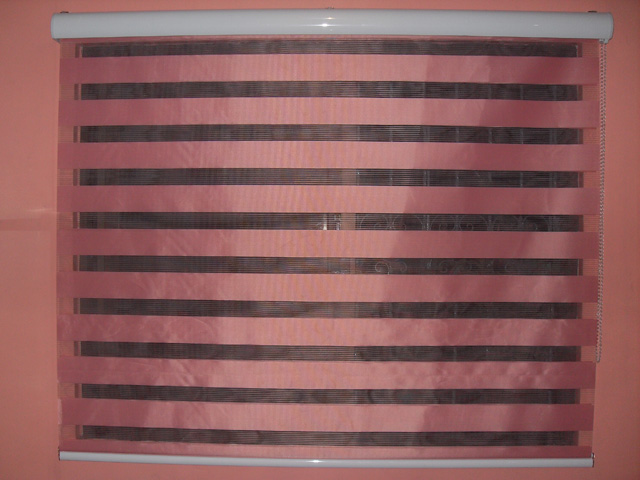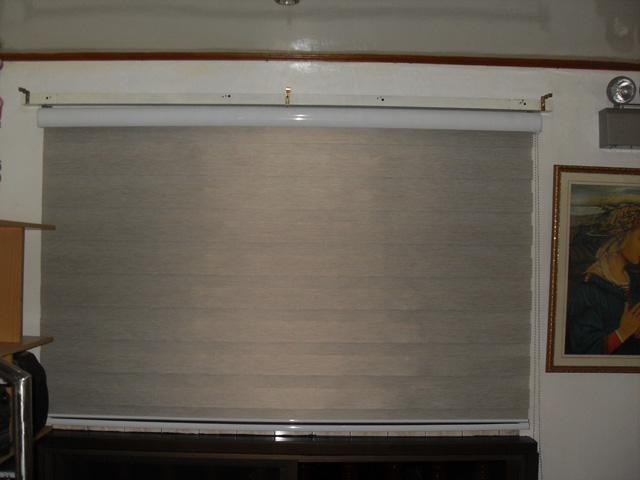 Related posts