The reasons why people favor curtains than blinds for their window at home is that curtains are much cheaper and has lots of different designs compared to the window blinds. They sometimes found curtains too boring because of its simplicity and texture. Until they found Combi Blinds, which one of the best seller blinds in blinds industry. This window blind is made of 100 % polyester fabric, which tends to be washable and very durable. It also has many choices of texture, color and style and you can browse it online through our online web store www.angryblinds.com.ph – Combi Blinds.
Nowadays, there are various designs available for Combi Blinds: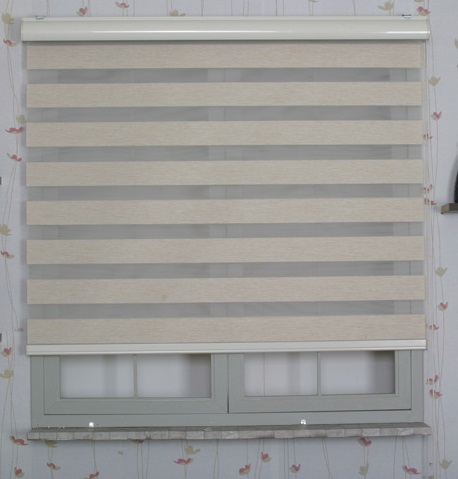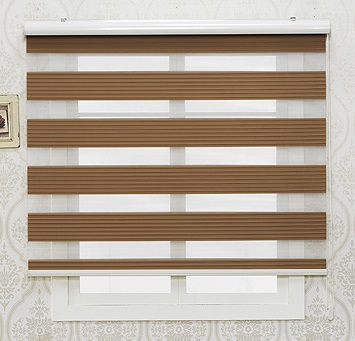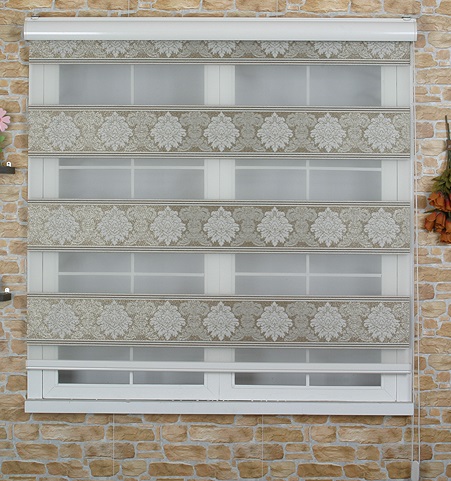 The first Combi Blinds consist of solid part and sheer part with two layers. Through the years, various designs of Combi Blinds emerge like blackout, vanity, pleated, etc. Vanity Combi Blinds have four colors with a beautiful and slightly shiny floral printed on it, Pleated Combi Blinds has a straight line design that gives an effect of continuous horizontal line like venetian blinds when it is open while Blackout Combi Blinds can totally give you the privacy you want by creating a blackout effect.
Our client from Caloocan City opted for Combi Blinds for her balcony's window and door. She preferred beige color of Combi Blinds to complement with her wall paint, sofa and floor. It creates an elegant effect, making her room more chic and modish.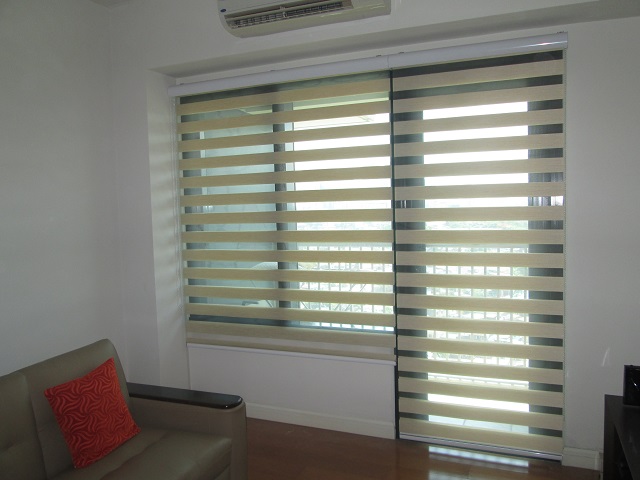 If you are interested in reviewing any of our products, you may call us at (02) 893-1373 / (02) 403-3262 / 0916-311-3909 or email us at inquiry@dswindows.com. You can also visit our stores for actual samples of our products located at 4th Level Waltermart, Makati City, 3rd Level Robinsons Metro East, Pasig City and 2nd Level Pacific Mall, Lucena City.
Related posts