What is the importance of antique in our environment?  Antique plays important role in our life, reminding us of our ancestor's generation history. Antique are environmentally friendly, thing with character, style, charm and durability.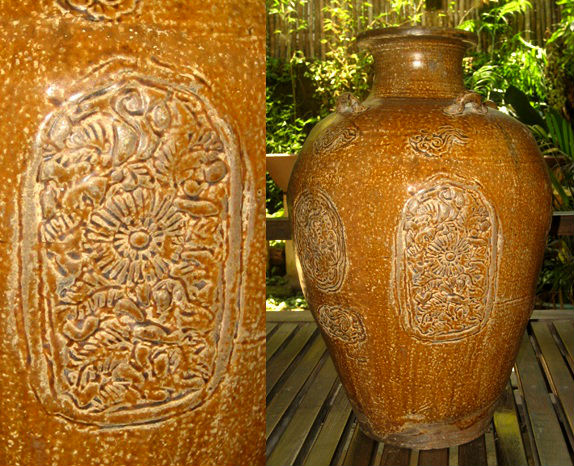 Aside from cutting large amount of trees for interior use, you can make antique materials an alternative for decors used. For an antique to last, you have to assure that it is in its proper place and not too exposed to the direct sun rays for it may lessen its lifespan. One of window blinds product that will surely protect your antique décor is Fabric Vertical Blinds. Our client from Quiapo Manila opted for Fabric Vertical blinds for their hallway to cover their antique furniture set.
Most antiques have significant value especially to the owner, that's why maintaining its good look is necessary. Various window blinds are available to cover your windows, patio doors and other open areas to assure your furniture's protection from warping, cracking or fading its color. DS Windows and Walls' offers various types of window covering in an affordable price.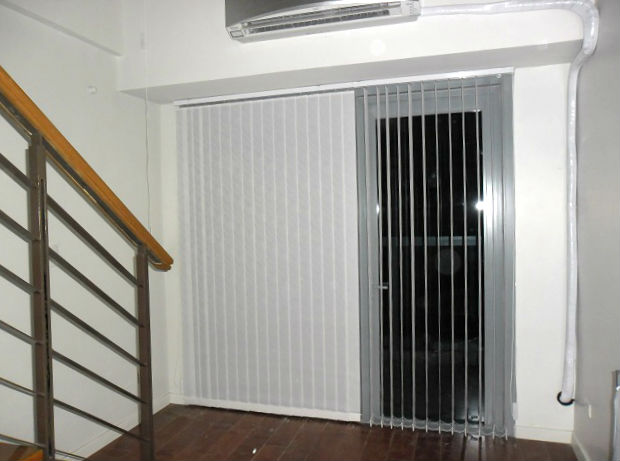 Call us at 0916311 3909 / (02) 403 3262 / (02) 893 1373 for FREE window blinds consultation. You can also email us at inquiry@dswindows.com for FREE quotation and further inquiries. Showrooms are also available at 4th level Waltermart Makati, 3rd level Robinsons Metro East, Pasig City and 2nd level Pacific Mall, Lucena City.
Related posts