San Pablo Laguna here in the Philippines is also known for having a cool climate because it is nestled in the foothills of three mountains – Mount Banahaw, Mount Makiling and the Sierra Madre Mountain. These mountains do not only serve as an attraction for tourism, but also provide clean and fresh air.  San Pablo Laguna is also famous because it is rich in coconut, lanzones and rambutan, which most of the Filipino's favorite.
Our client who lives in San Pablo Laguna, Philippines ordered folding door as a wall partition in their living room and dining area. They chose mahagony color because it resembles the color of real wood, which can add nature effect in their home. Folding doors are very easy to control because it is made in light materials called PVC. Having a PVC folding door is more practical than buying a real wood door because PVC folding door is cheaper, but its durability is incomparable.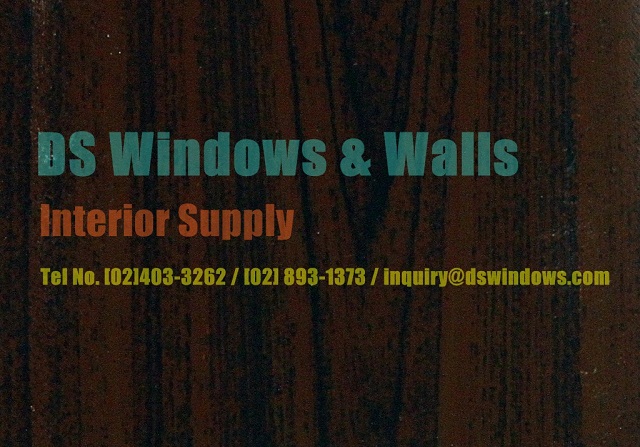 For more samples and swatches of PVC folding doors, you can visit our shops located at 4th level Waltermart, Makati City, 3rd level Robinson Metro East, Pasig City and 2nd level Pacific Mall, Lucena City. Send us your questions and measurement for rough quotation at inquiry@dswinows.com or call us at (02) 893-1373 / (02) 403-3262 / (02) 668-9668 or 0916-311-3909.
Related posts