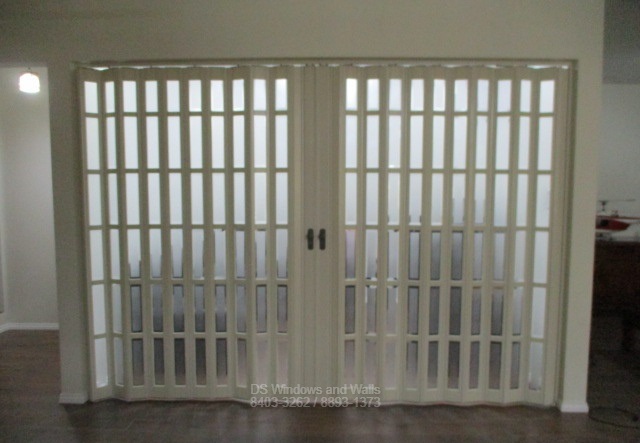 More often than not, employers and employees would prefer maximizing the area they have for their office space. Meaning, instead of having more rooms for their different business functions, most would prefer that office spaces be properly divided into sections instead. This perfectly fits the purpose of folding doors, which is the highlight of today's article. In this feature, we shall dive into the benefits of folding doors for conference and office rooms as we have installed for our Makati clients. 
Folding doors or accordion doors are doors with hinged panels that can be folded against one another, depending on the preferences of users. Users may opt to stack them on the side to allow passage from one part of a room to another. They may also opt to fully expand the folding doors to provide a subdivision from two sides of a space. These are common in larger conference areas or seminar rooms to cater different guests and activities. Folding doors are a great alternative to traditional doors because these are easily adjustable and are efficient to use.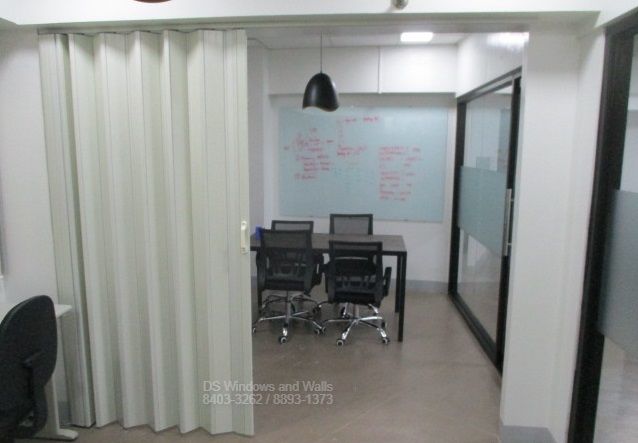 Now let us proceed to the benefits of acquiring folding doors for offices and conference areas. First off, folding doors prove beneficial when it comes to the optical vision of employees. Offices are places often equipped with computer screens and to compensate for the whole day computer work of employees, folding doors allow natural light and this allows less strain in the eyes.
When it comes to smaller or tricky office spaces, these accordion doors are also the best option. Adaptable and classy, folding doors do not only allow partitions for conference areas, these could also provide more space and even allow good design or layout for a room. Additionally, it gives a sufficient amount of privacy and security as required by room spacers.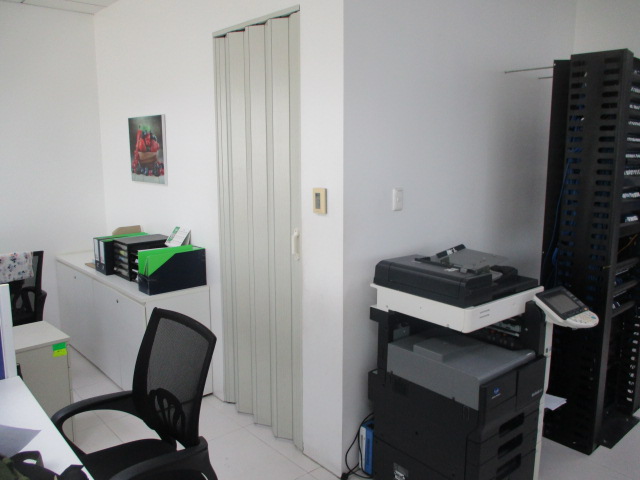 When it comes to maintenance, clients do not have to worry much about costs and effort. Folding doors are relatively easy to clean because the panels are lightweight and the whole of its surface can be covered or cleaned. With a cloth and mild cleaning products, the task of cleaning such is accomplished. It is to be noted, however, that heavy duty products or detergents should be avoided as it can have detrimental effects to the composition of the folding doors.
With our Makati client, the folding doors proved most effective because aside from dividing the office stalls from meeting rooms, the utilization of such allowed more space and made the areas cleaner and more comfortable to move in. Employees may find that wherever they are in the office, they won't be crammed into a small space because the folding doors did its job in providing the office with more space to occupy while at the same time providing privacy whenever needed.
For more information on our folding doors visit our mall branches at 4th Waltermart Makati, 3rd Robinsons Metro East, or 2nd Pacific Mall. Call us (02) 8893-1373, (02) 8403-3262, or 0916-311-3909. Email us at inquiry@dswindows.com.
Related posts